HOPE, Ark. -- Staff, faculty, alumni and students from the University of Arkansas Hope Texarkana were recently recognized at the annual Arkansas Community College's Conference.
Karcee Bonner was recognized as UAHT's Academic All-Star. In her time at UAHT, Bonner has been awarded the Honors Scholarship and made the Chancellor's List every semester. She is a member of the Student Government Association, Phi Theta Kappa, and the Association of Baptist Students.
The purpose of the Academic All-Star Program is to recognize the scholarly and service achievements of Arkansas' two- year college students. Each All-Star will receive a scholarship for their final semester and a full-tuition transfer scholarship to any Arkansas public four-year university.
Outstanding Staff Member of the Year, Chuck Jordan, was also recognized. Jordan has been employed as the director of Computer Services at the college for 24 years.
Charlie Scoggins was recognized as Outstanding Faculty Member of the Year. Scoggins has been employed at the college as a welding instructor for more than 40 years. He also serves as the sponsor for the multicultural student organization on campus.
Outstanding Alum of the Year, Lindsey Braden Gonzalez, also was recognized. The outstanding alumnus is someone who renders special and outstanding service to the college, brings distinction to the college and/or brings recognition to the college through exceptional service and significant contributions to his or her community, state and/or nation.
--From Staff Reports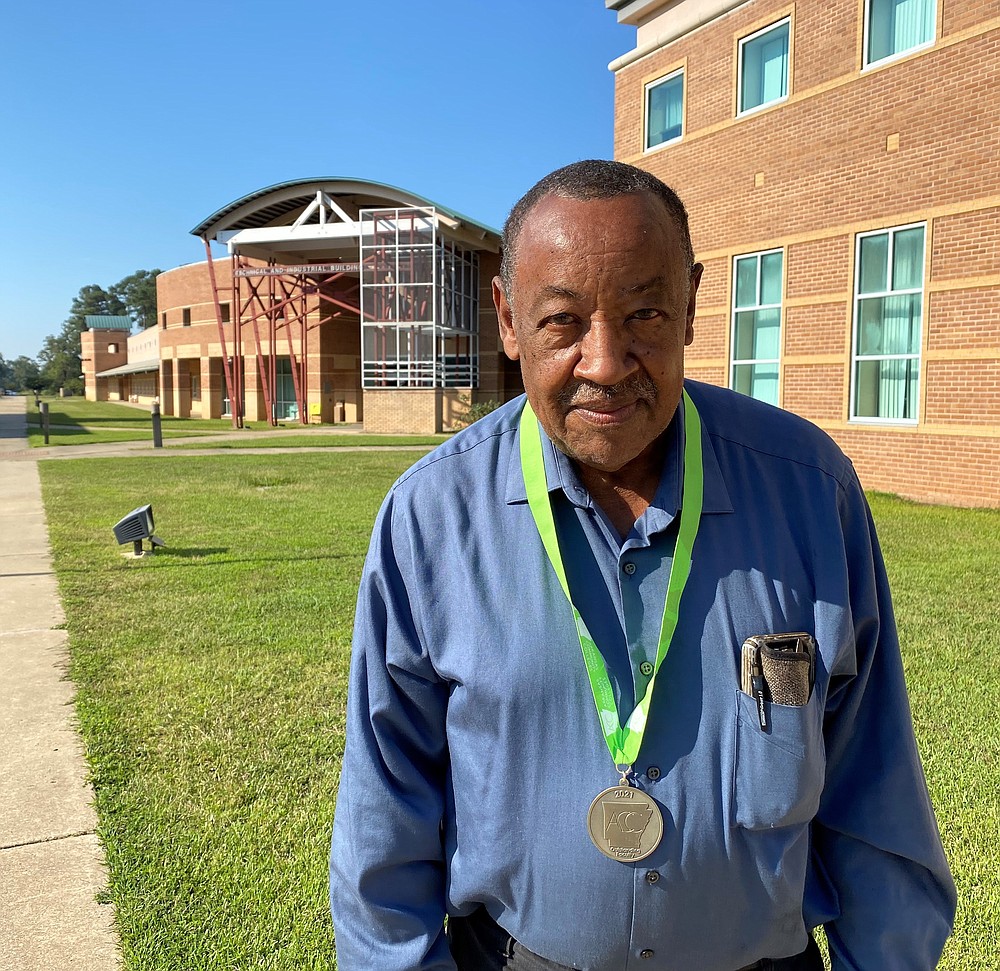 Photo courtesy of Casey Curtis/UAHT Charlie Scoggins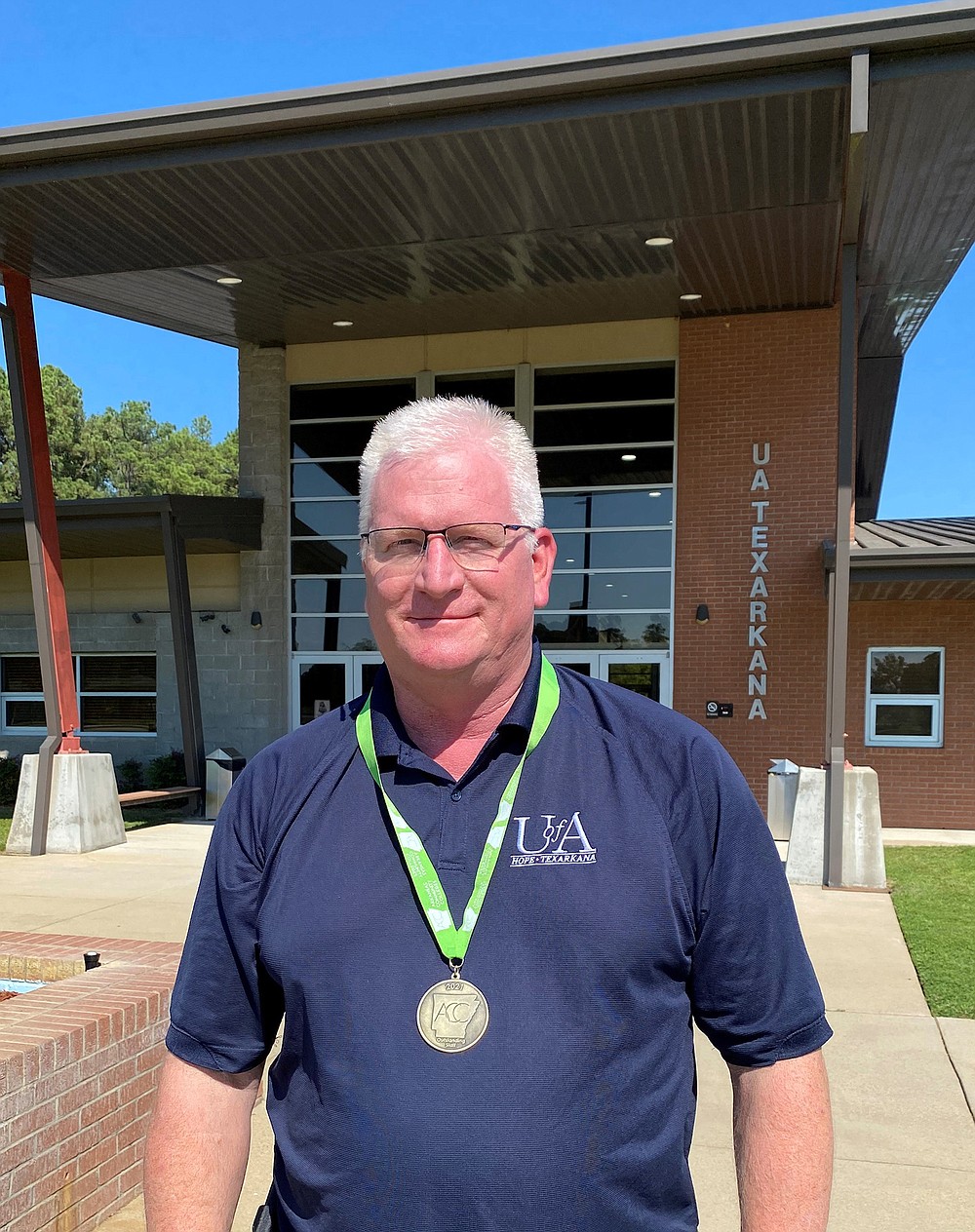 Photo courtesy of Casey Curtis/UAHT Chuck Jordan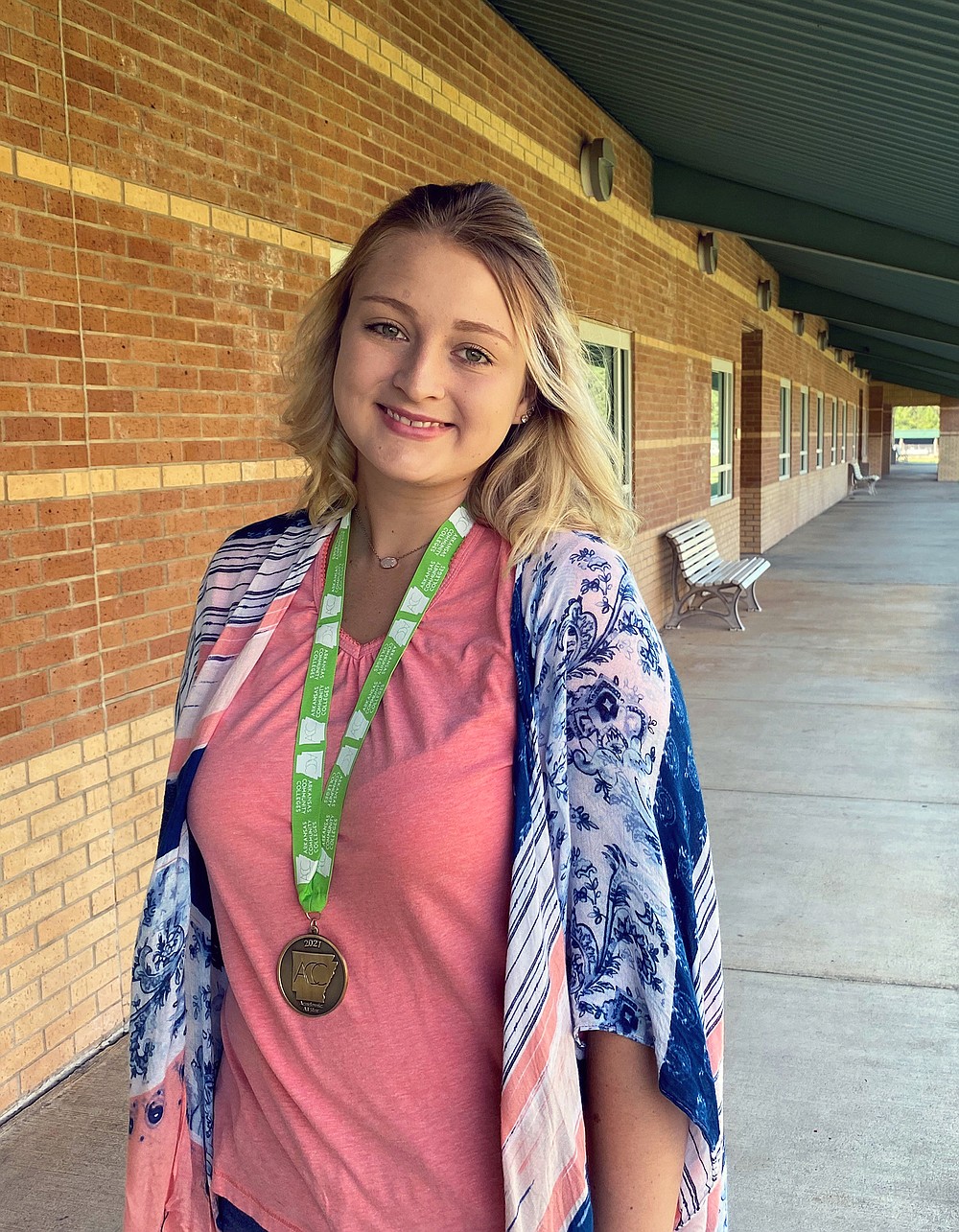 Photo courtesy of Casey Curtis/UAHT Karcee Bonner